Wondering if you're eligible to donate blood?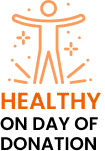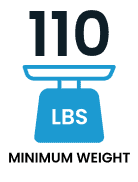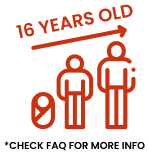 Certain medications, medical conditions, travel histories, and personal histories may defer your eligibility – contact your local blood center to learn more.

Have Questions About Donating Blood?
We can help. These FAQs provide even more information about the blood donation process.

Ready to continue your journey?
Enter your zip code to find your nearest blood center to make an appointment today.
We need a blood supply that's as diverse as the nation that depends on it.
The more blood transfusions a person receives, the more likely they are to require a match beyond just a blood type – they'll need blood donations from those that also match their ethnic background. That's common for those with diseases like Sickle Cell, which predominantly impacts people of color.
Less than 20 percent of all blood donations currently come from communities of color yet one in three African-American donors are a match for a sickle cell patient. Donating today will help ensure there's a match for all those who regularly depend on a strong blood supply.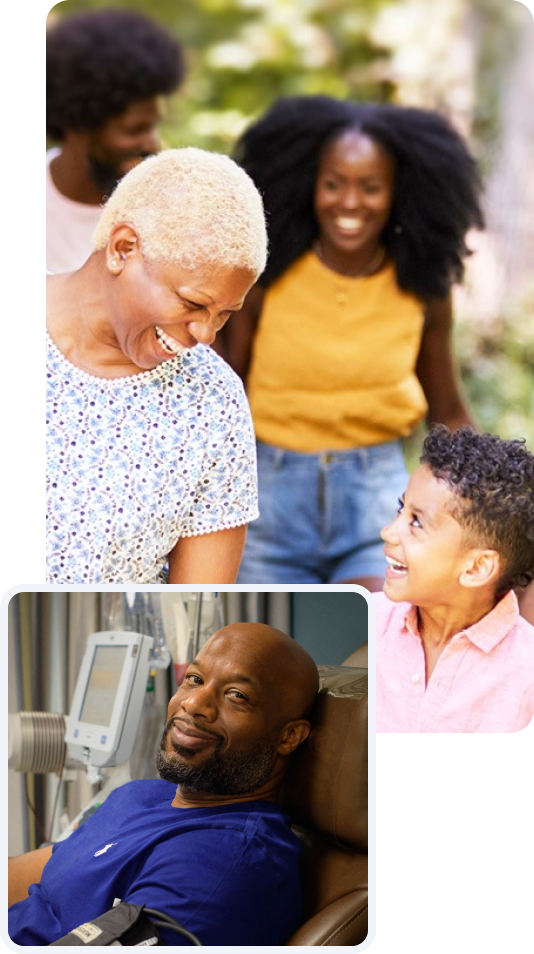 Our Nation Depends On A Diverse Blood Supply. Here's Why.
Learn why matching blood types alone sometimes isn't enough.
Tu comunidad te necesita, aprende más con el video aquí arriba.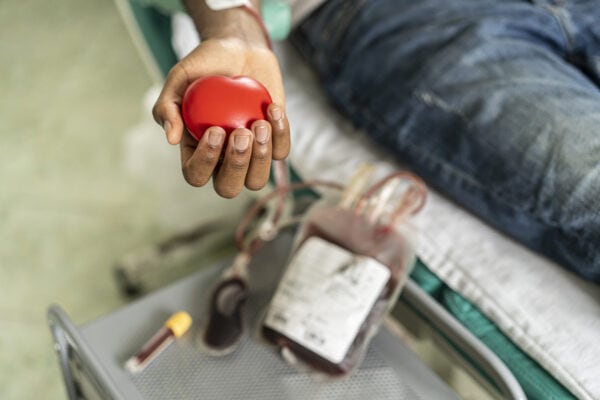 People with rare blood types depend on other people with similar rare blood types for blood products. Learn more about how you could change a life by donating to help patients with rare blood types.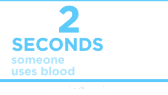 General Blood Donation Graphics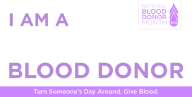 National Blood Donor Month Graphics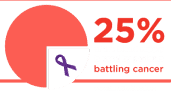 Cancer Awareness Graphics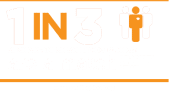 Diversity and Inclusion Graphics
Your Donation Today Can Give Someone Their Tomorrow
An accident can change your life in an instant. 18-year-old Hadden Carswell of Toccoa, GA knows this better than most. In February of 2020, he was involved in a head-on vehicle collision, suffering an open skull fracture resulting in a traumatic brain injury, a dislocated hip, and fractures to his femoral head, tibia and fibula. Hadden's injuries caused him to lose a significant amount of blood.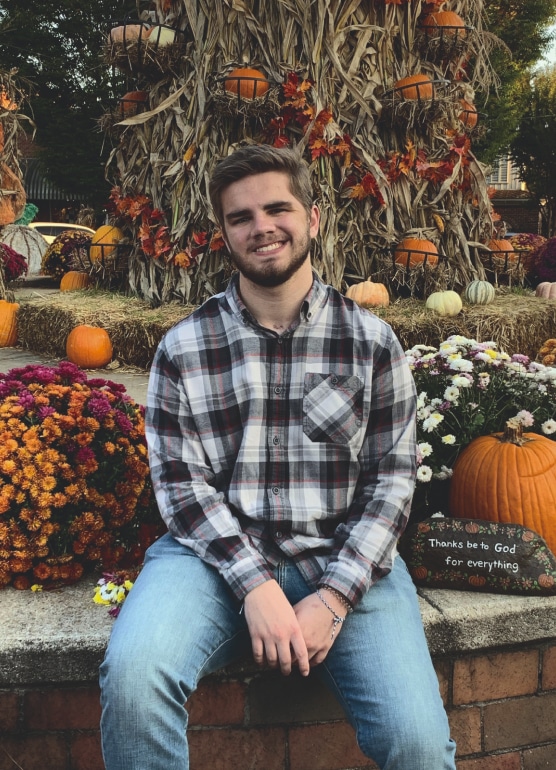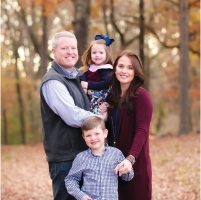 "If it weren't for the transfusions, Anna Reece couldn't go on with the treatment that is saving her life. If you're thinking of giving blood, don't hesitate. It's a little bit of your time that makes a huge difference in someone's life."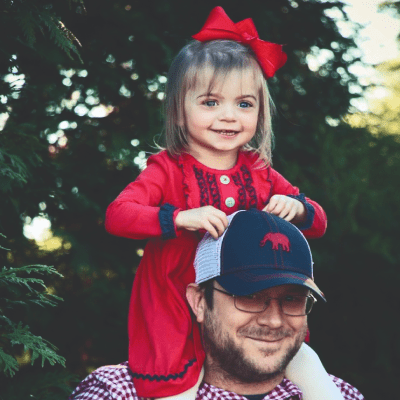 "Strangers have given us the last two years of our daughter's life and will likely give her the rest of her life. For us, blood donors have meant one more birthday, one more Christmas, every month with our precious baby girl."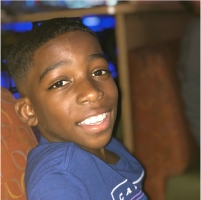 "Now that I've had a child who has sickle cell and he gets blood every month, I really try to participate. I encourage any African-Americans, young or old, to donate. It could be you one day who needs blood, or your mother, sister, father, your child. We need more of us to donate."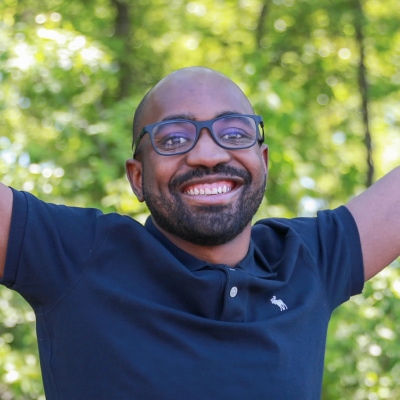 "If someone were scared to donate blood, I would say to do it. You never know whose life you might change. You gave me a chance to continue to live life to the fullest and seize every moment. I'm grateful."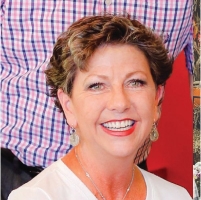 "There is a bag filled with somebody's blood and it is going into you and it is saving your life and honestly, it was very humbling. I really wish those bags had names on them because if I could have just made a phone call and said, 'Do you realize how much this has helped me? It saved my life.' That's what donating blood does."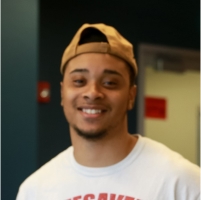 "You can go forward a little easier knowing that you provided for somebody and helped their lives a little bit. You can change the world by donating blood – it's a pretty sweet deal."